Dan Pronk completed a Bachelor of Exercise Science at Griffith University in 1999 before studying medicine at Flinders University on an Army scholarship. In 2007 Dan was posted to his first Army unit in Darwin as a Regimental Medical Officer. In 2008 he was posted to 5 RAR in Darwin. After qualifying as an army doctor, Dan completed SAS selection and moved into special operations.
Dan was deployed on operations on 5 occasions with the Army, once to Timor and the remainder to Afghanistan. During his military career, Dan took a particular interest in the pre-hospital management of penetrating trauma and had the privilege of representing the Australian Army at the NATO Special Operations Forces Medical Expert Panel. He was also awarded a Commendation for Distinguished Service for his conduct in combat on his 2nd tour.
Upon discharge from the army, Dan completed an MBA and moved into medical leadership roles, including as deputy director of a regional hospital, and medical director for a state prison health service.
Dan now maintains his clinical medicine through work in ED and surgical assisting, and his interest in tactical medicine through acting as a tactical medical consultant for various police and other government agency groups and is the medical director at TacMed Australia.
In 2021 Dan co-authored the best-selling book The Resilience Shield with his brother Ben and fellow SAS veteran Tim Curtis and is heavily involved in running workshops and presenting on the topic of resilience. Dan is also the resident medic 'Dr Dan' on SAS Australia.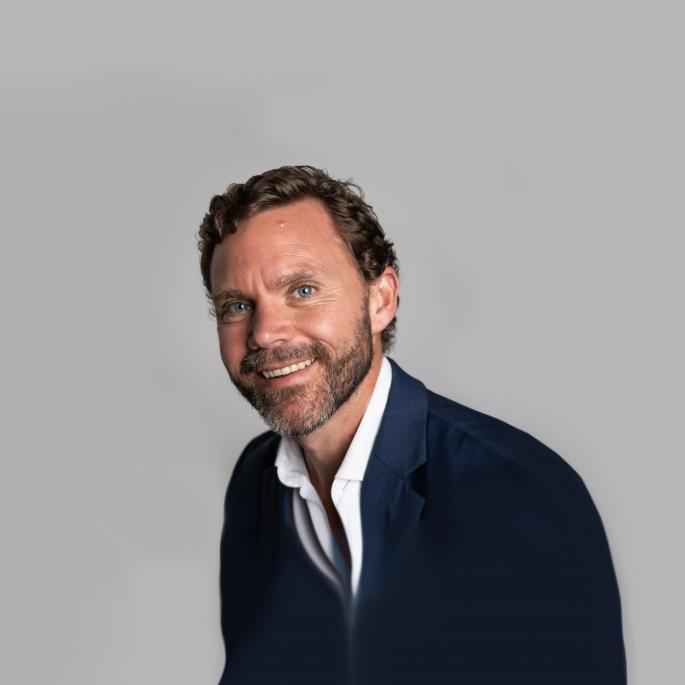 Page last updated on 01/11/2022