Dr Anika Molesworth is a thought-leader of food systems resilience, a researcher in international agricultural development and a sought-after keynote speaker.
Anika's interest in agricultural resilience was prompted by witnessing a decade-long drought on her family's sheep farm in New South Wales, Australia. From this point, she began a career in seeking how to build resilience in fragile farming systems and has worked hard at promoting and advocating for sustainable agriculture and vibrant rural communities. Her education includes a Bachelor of Science specializing in Agribusiness, a Master of Sustainable Agriculture, and a PhD with the Centre for Regional and Rural Futures.
As a young, female farmer tackling the world's biggest challenges, Anika is smashing the status-quo and inspiring thousands through engaging and empowering conversations and actions. Her infectious optimism and inspiring message have led her to meet royalty and global political leaders, taking her around the globe, including to Antarctica.
Anika has a great interest in climate change and promoting actions to mitigate emissions and adapt to changing conditions. In 2014, she established Climate Wise Agriculture as a knowledge-sharing platform, with a modus operandi to facilitate multi-direction flow of information and skill transfer regarding climate change and farming.
Anika is a founding director of Farmers for Climate Action, a farmer-led organisation that advocates for climate solutions which support rural communities. Anika has won numerous awards including;
2015 Young Farmer of the Year
2016 Al Gore Climate Reality Leader
2017 Young Australian of the Year NSW Finalist
2017 NSW Young Achiever Award for Environment and Sustainability.
2019 Women of Style Future Shapers Award, and recognised by the Australian Financial Review as a Woman of Influence.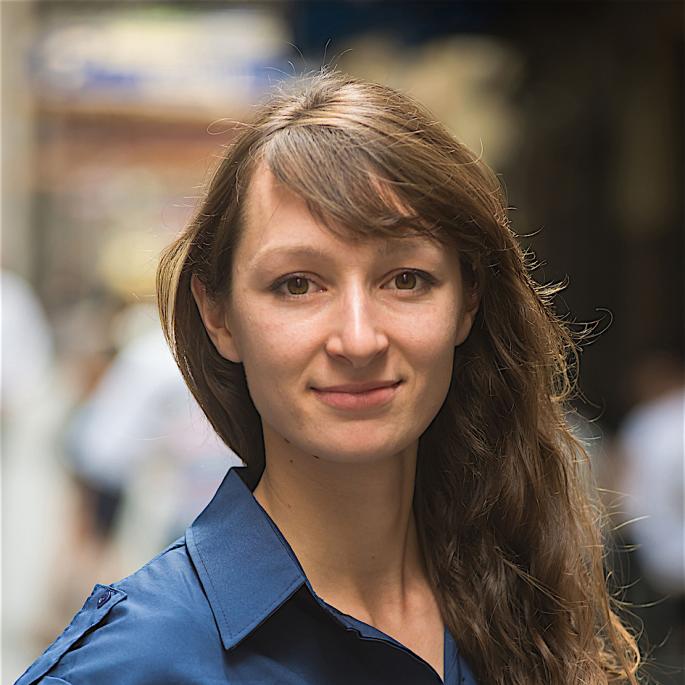 Page last updated on 01/11/2022